Monika Gruber finally really achieved her breakthrough with her extremely successful solo programmes:
"Kellnerin Monique: Schmeckt's ned?"
Hauptsache g'sund!
Zu wahr, um schön zu sein
Wenn ned jetzt, wann dann!
Irgendwas is' immer
In the meantime she can regularly be seen on TV and at the cinema in various guest appearances, she has written a book and has already received several awards, such as the "Bavarian TV Award" in the Entertainment category, Comedian.
Seven questions for Monika Gruber
Also interesting: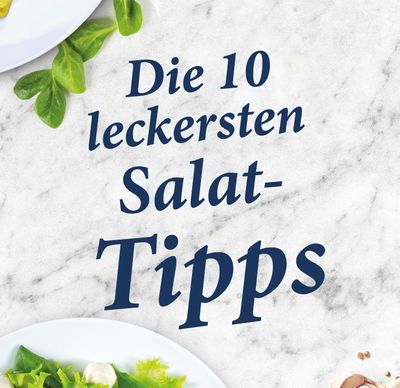 Up