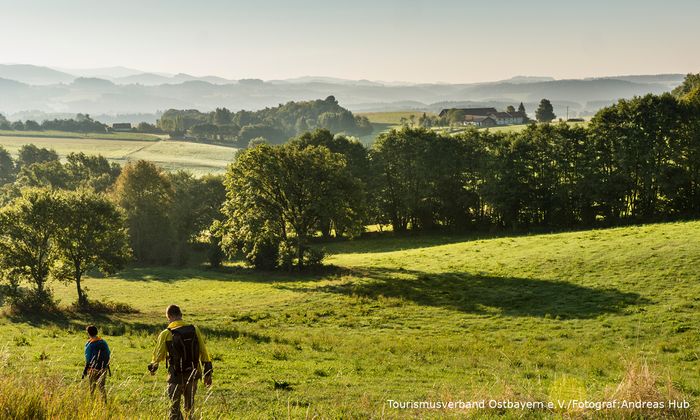 Discover Bavaria from a new perspective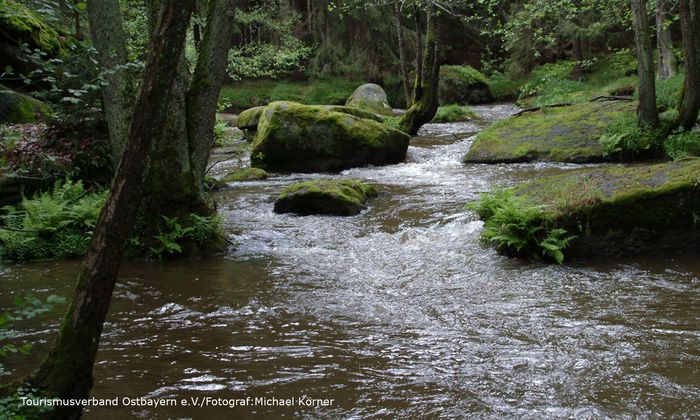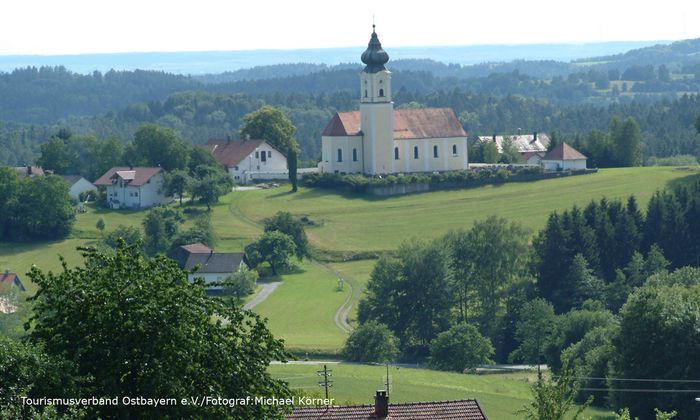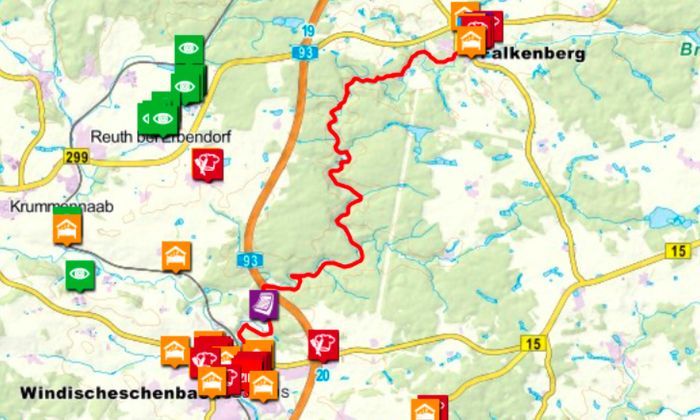 Tour 1: The interesting GOLDSTEIG route for beginners
With the 1,000 year old castle, a rocking stone and a historical Zoigl beer brewery, Falkenberg is perfect for a small walk around town. At the Hammermühle mill, the Waldnaabtal becomes a nature reserve offering approx. 180 hectares of pure outdoor adventures: the pathway along the riverbank between Blockhütte and Neuhaus is a real adventure playground where information boards tell you about legends and castles, from the 12 km long canyon up to the 40 m high granite rock is more than impressive, the Blockhütte with beer garden idyllically situated under old chestnut trees and the waterwheel on the Waldnaab riverbank invite you to take a break (closed on Mondays). You can find out where to go from there on goldsteig-wandern.de!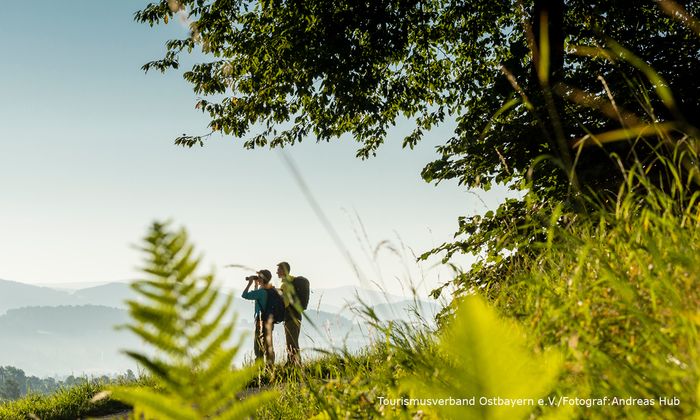 The mountains are calling!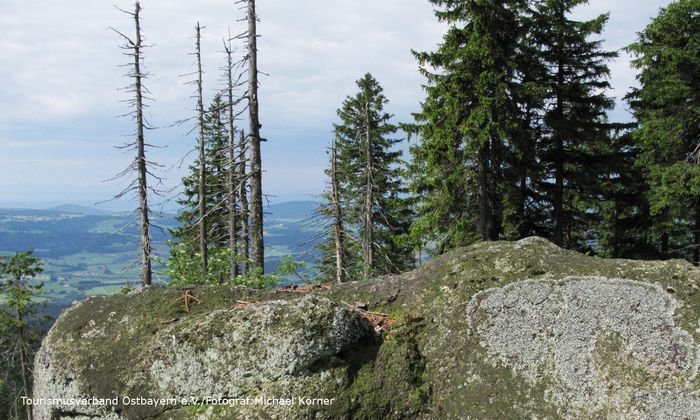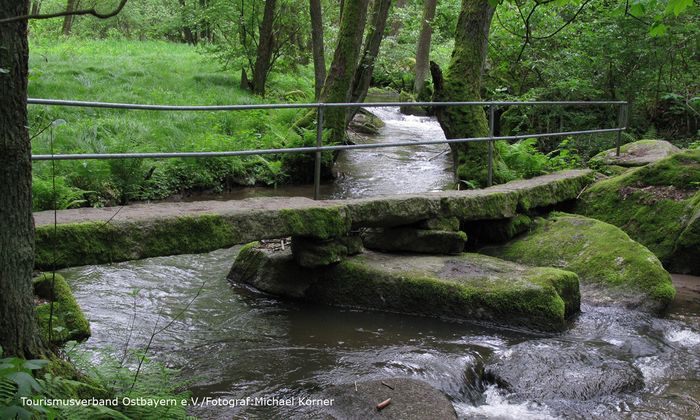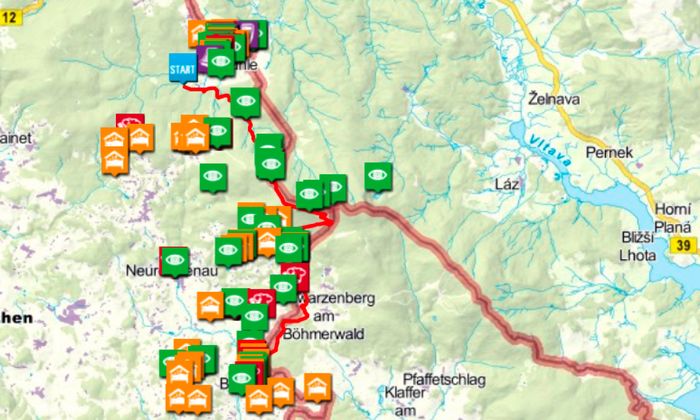 Tour 2: A unique adventure for experienced hikers
Haidmühle - Breitenberg: the Goldsteig runs below Haidmühle (1 km) towards the former lock at the foot of the Dreisessel mountain before it leads hikers to the next climb. The view from the peak of the Dreisessel mountain is the reward for the very steep section in the last third. After topping up their energy levels at the Schutzhaus, hikers have one of the most beautiful and interesting sections of the Goldsteig ahead of them: the Adalbert Stifter climb leads us over the boulder-strewn Steinernes Meer with its huge rock slabs and granite blocks. You can find out where to go from there on goldsteig-wandern.de!
Up