Preparation
Remove the film from the GOLDSTEIG Pepper and Chilli Hot Cheese Pot and warm it up in a fan oven preheated to 140°C for 10 minutes. After 10 minutes stir the cheese well and let it melt for another 10 minutes.
Pour the cheese from the pot into a frying pan and place on a little warmer with candle. This keeps the cheese as a dip.
Fry the roast beef slices in a frying pan with a bit of oil and salt.
Leave the fried roast beef slices to rest in the oven at 60°C for 10 minutes.
Cut the slices into strips and place them in the dip. Pull the meat strips through the dip using small tongs and enjoy.
Tip: The pull-apart breadstuffed with garlic butter and GOLDSTEIG Almdammergoes really well with this.
Ingredients
Recipe download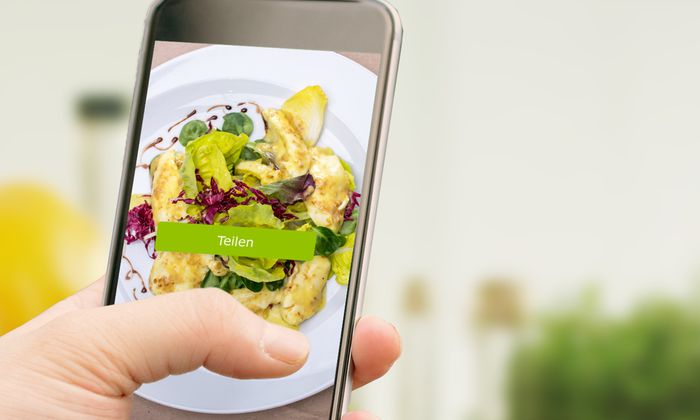 Discover exclusive cheese recipes
Up